BALLET (THE FOUNDATION)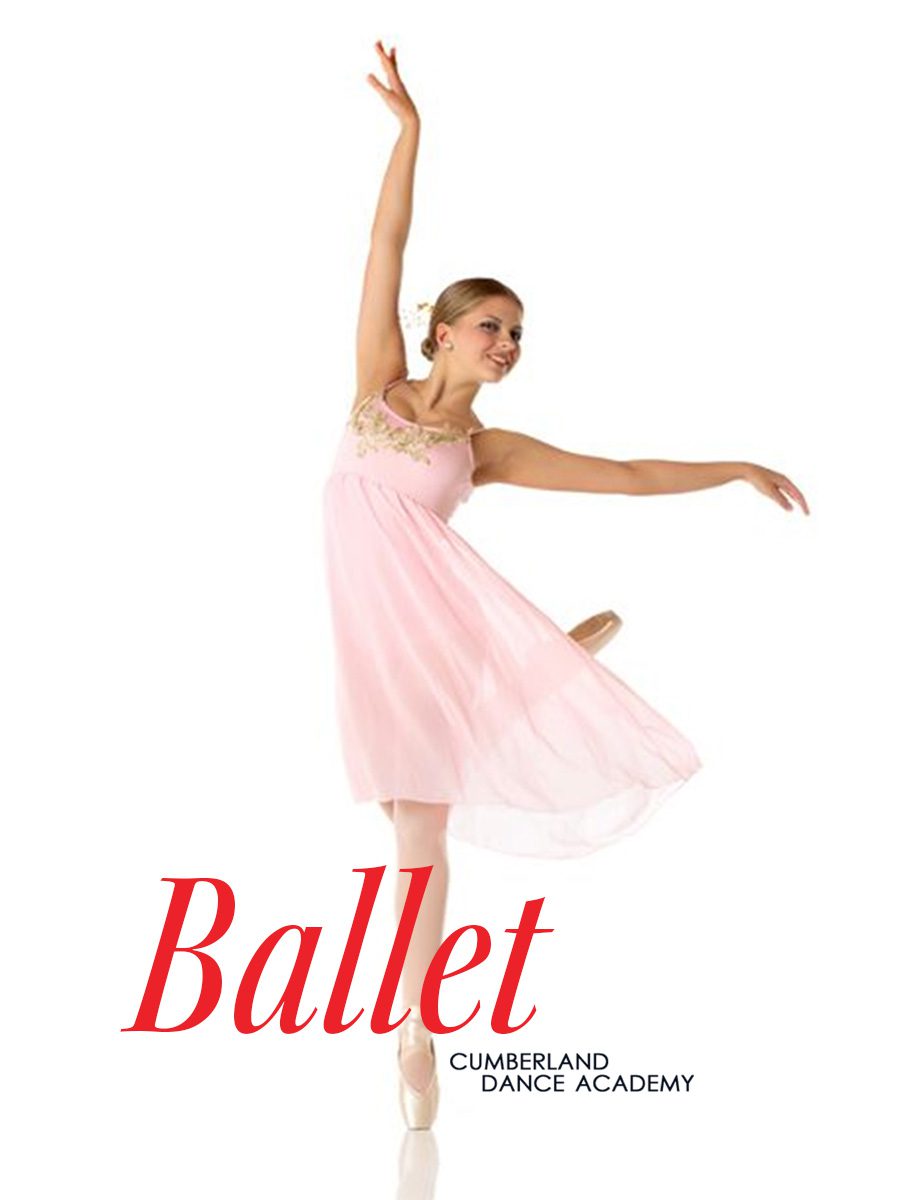 BALLET Dance Class
It is very important to have ballet dance classes in your dance training. Ballet is the basis for all dance forms which combines the beauty of music with dance. Young children will learn basic body and feet positions, barre technique, and center floor technique as well as terminology.
More advanced students will learn emphasis on developing flexibility and strengthening legs, feet and body core. Cumberland Dance Academy incorporates classical ballet and contemporary ballet which employs classical ballet technique but with a greater range of upper body movement.
In keeping with the tradition of the classical ballet, we require all ballet students to wear a black or gray leotard, pink footed tights and pink ballet slippers.  All hair must be pinned back away from the face into a ballet bun.  Male students must wear black shorts or dance pants, a solid white t-shirt and black ballet shoes.
If you are in Cumberland County, NC or surrounding areas, than contact us today to schedule your Ballet Dance Lessons!