5 & 6 YR. OLD COMBO CLASSES (THE BEGINNING)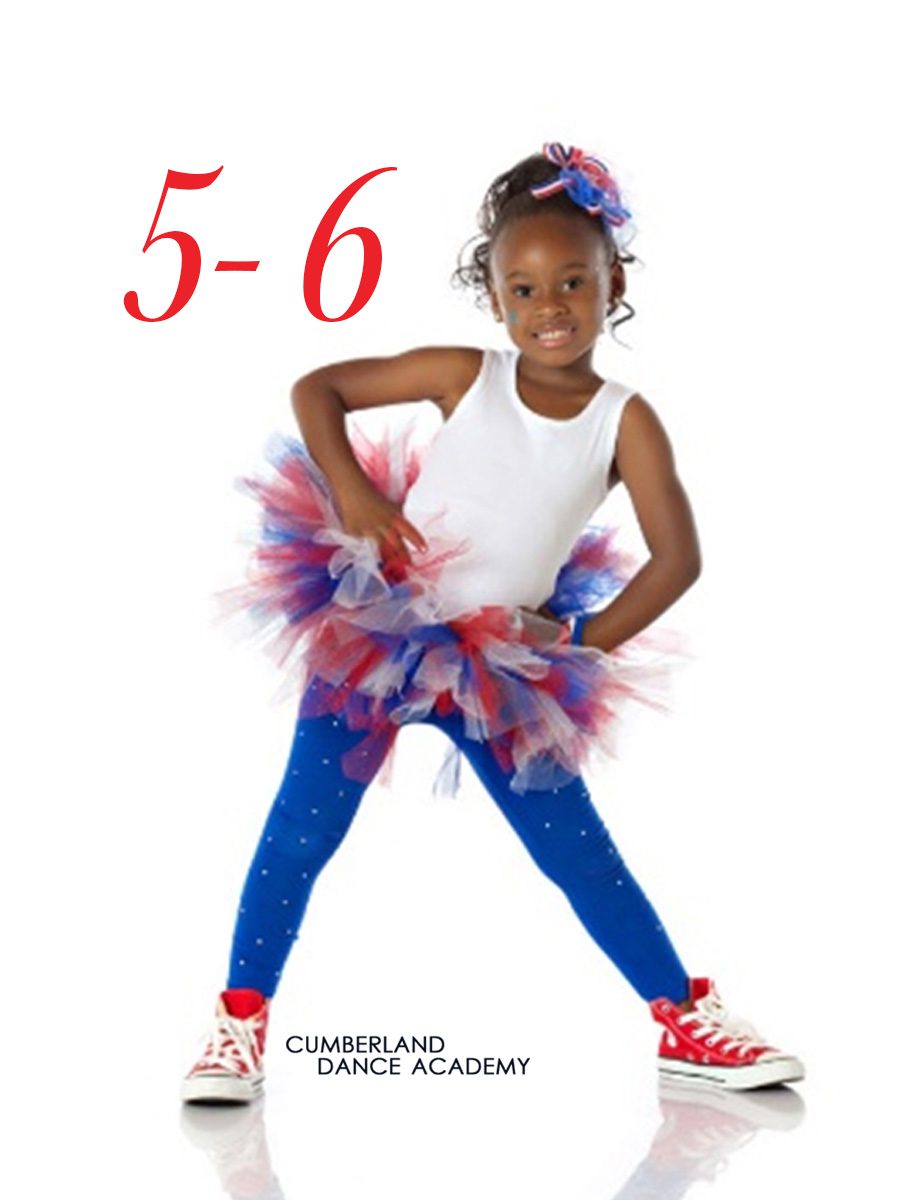 5 & 6 YR. OLD Dance Class
In our 5-6 year old dance classes there is a continuation of previous pre-school dance classes with more emphasis placed on ballet technique. In this class more structured and technical dance movement and terminology is introduced. At CDA, we offer many choices of different combo classes for this age group.
Ballet/Jazz, which consists of beginner barre, basic turns and leaps and more advanced terminology.
Ballet/Tap offers the same ballet class with fundamentals in basic tap dance and tap dance technique.
Our most popular combo class is our Hip Hop/Tumble consisting of Hip Hop fundamentals such as popping, locking, and freestyle while moving to energetic beats of the student's favorite music! Your youngster will also be introduced to the beginning fundamentals of Tumbling Gymnastics. Learning forward, backward rolls, hand stands, head stands, basic somersaults, back bends, core strengthening and flexibility.
In our 3- 4 Year old dance classes, children sing and dance while developing coordination, gross motor skills and rhythm all while having fun, using movement. Toddlers will also learn physical skill development and are taught the vocabulary of dance. Our preschool program will have your little one engaged in exciting, fun activities that will help them develop physically, mentally, emotionally and socially. This class will enhance their basic motor skills and improve coordination.
If you are in Cumberland County, NC or surrounding areas, than contact us today to schedule for the Dance Lessons!